We have updated our Privacy Policy Please take a moment to review it. By continuing to use this site, you agree to the terms of our updated Privacy Policy.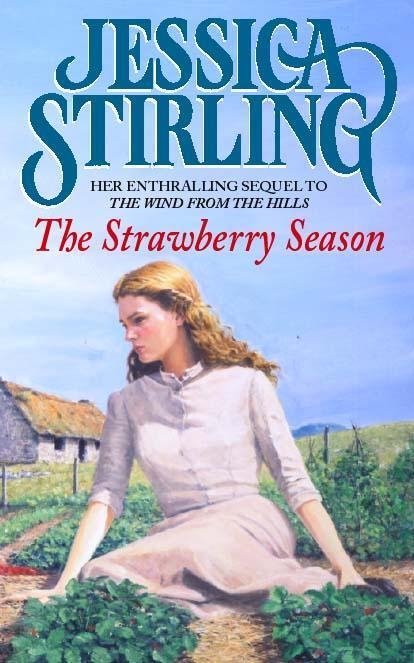 The Strawberry Season
About fifteen years after the events in the last book Fay Ludlow, battered daugher-in-law of Innes, seeks refuge with her unknown mother-in- law on Mull with the abusive Tarrant men expected to follow her.
Read More
Reviews
Jessica Stirling's high reputation is well deserved.
She writes in bright colours with bold, confident strokes.