Events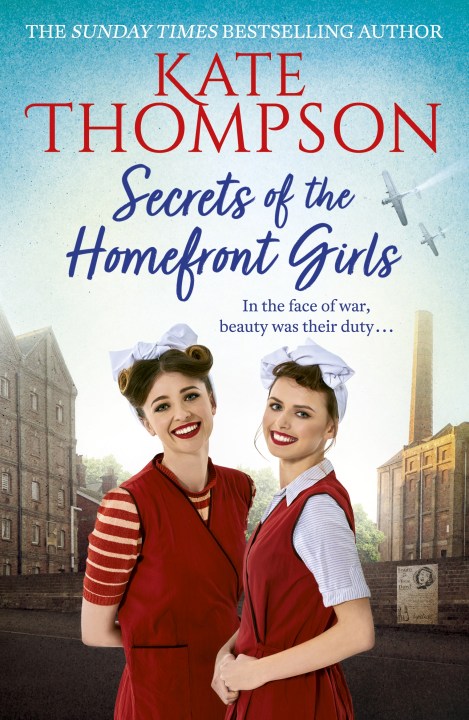 Kate Thompson with Newham Books
Newham
25th Jul 2019 6:30 pm
We are delighted to welcome back Kate Thompson as she talks all about the inspiration for her latest novel and speaks to some of the original Yardley factory girls. An evening of nostalgia, recollections and good old fahioned East End fun. An evening not to be missed....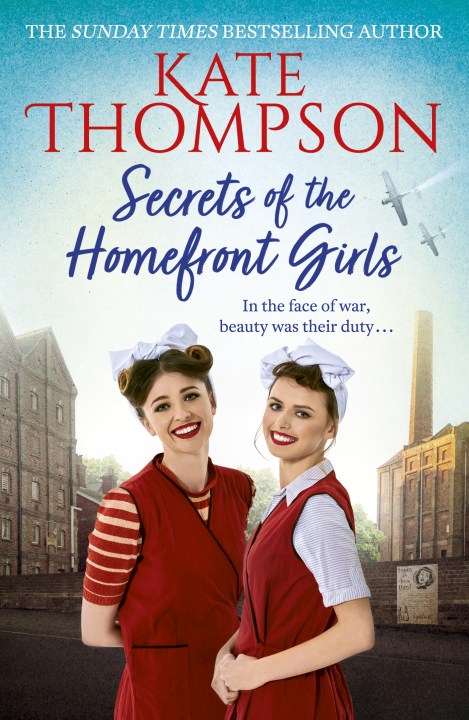 Kate Thompson at Hullbridge Library
Hullbridge
30th Jul 2019 2:30 pm
Meet the author Kate Thompson and learn about her new book 'Secrets of the Homefront Girls. Find out what research the author undertakes for her books, and where she finds her inspiration to take' pen to paper'. There will also be an opportunity for the audience to ask questions.