We have updated our Privacy Policy Please take a moment to review it. By continuing to use this site, you agree to the terms of our updated Privacy Policy.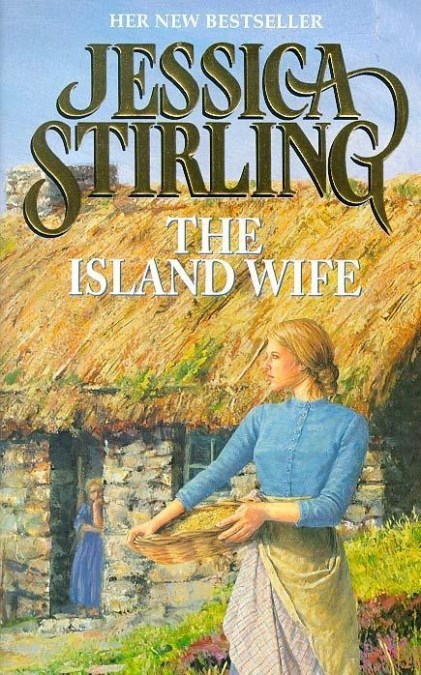 The Island Wife
Set in 1878, this is the story of Biddy and Innes, two young girls from a large crofting and fishing family on the Isle of Mull, whose world is thrown into confusion by the arrival of a handsome young shepherd. Tragedy follows when they both fall in love with the same man.
Read More
Reviews
Jessica Stirling is one of Scotland's most prolific and best-loved authors.
She writes in bright colours with bold, confident strokes.
Jessica Stirling's high reputation is well deserved.