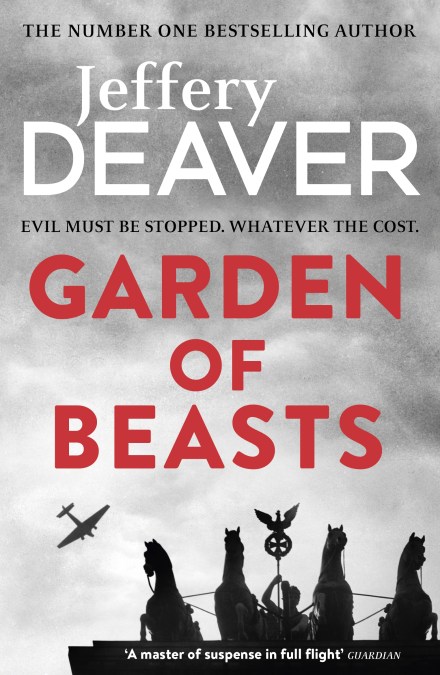 Garden of Beasts

Evil must be stopped. Whatever the cost.

Paul Schumann made his name as a mobster hitman during Prohibition, known equally for his brilliant tactics and for taking only 'righteous' jobs.

But in 1936, his luck runs out. The men who catch him offer a stark choice. He can travel to Berlin as part of America's Olympics team and kill the man behind Hitler's rearmament scheme. Or he can go to the electric chair.

It's his chance to be a hero. At least, that's what they want him to believe…

Packed with fascinating period detail, GARDEN OF BEASTS delivers breathtaking action, a wrenching look at 1930s Germany and a stunning series of surprises.
Read More