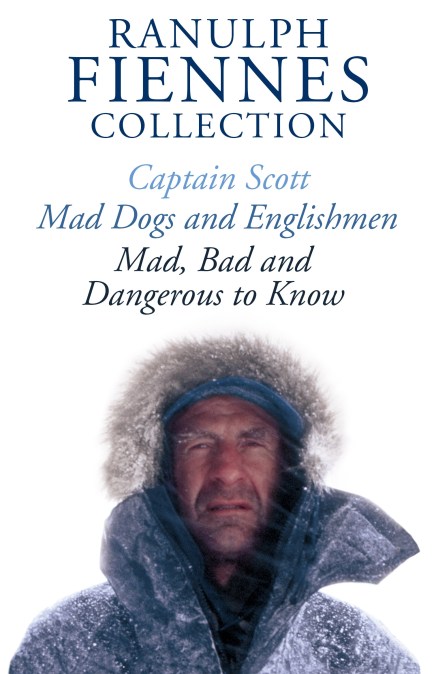 The Ranulph Fiennes Collection: Captain Scott; Mad, Bad and Dangerous to Know & Mad, Dogs and Englishmen
Three of Sir Ranulph Fiennes acclaimed bestsellers in one eBook collection – his epic biography of CAPTAIN SCOTT ('Fiennes own experiences allow him to write vividly and with empathy' Daily Mail); his enthralling autobiography, MAD, BAD AND DANGEROUS TO KNOW ('The memoir of a supreme sportsman, an uber-earthling who could show the Martians a thing or two about what the best of us can achieve' Financial Times); and the story of his unconventional, extraordinary family, MAD DOGS AND ENGLISHMEN ('History at its best and most approachable' Country Life).
Read More
Reviews
'Ran epitomises British phlegm, and he puts all other glory-seekers to shame. Long may he continue to make us glad that we are not him, while we stand in awe.'
His courage, determination, stamina - and madness - are truly awesome.'
Sir Ranulph has earned his place in the heroic roll call of Scott, Shackleton and the rest.