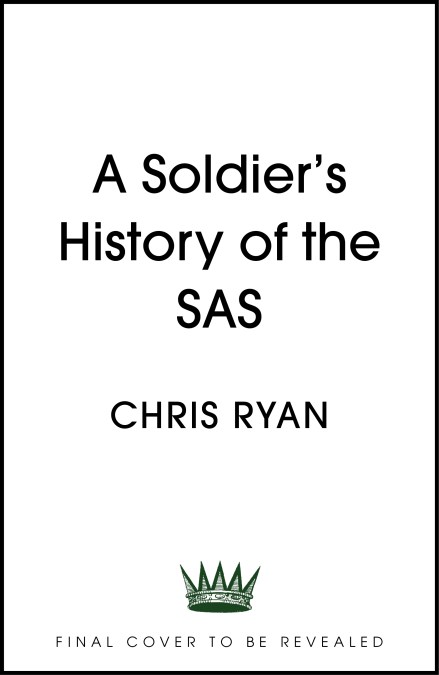 The History of the SAS
In A Soldier's History of the SAS, bestselling author and SAS veteran Chris Ryan uses his matchless network of contacts to give the soldiers' accounts of missions in Malaya and Borneo, the Iranian Embassy Siege, Operation Certain Death in Sierra Leone, in the Falklands, Iraq and Afghanistan. There are also some first-hand accounts of hitherto unknown operations.
Read More
Reviews
Ryan chooses fiercely up-to-the-minute plots, and laces them with an exceptional eye for detail and insider knowledge ... Fearsome and fast-moving.
The action comes bullet-fast and Ryan's experience of covert operations flash through the high-speed story like tracer rounds
Nobody takes you to the action better than Ryan, because he's the real deal, and this muscle-and-bone thriller will have fans' blood pumping.