We have updated our Privacy Policy Please take a moment to review it. By continuing to use this site, you agree to the terms of our updated Privacy Policy.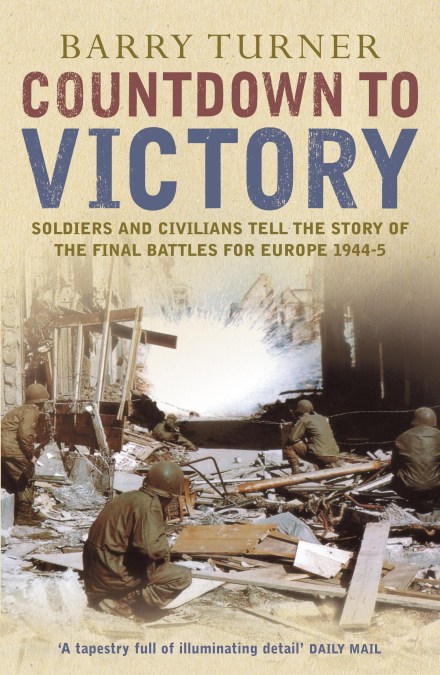 Countdown to Victory
In standard histories of the Second World War, the last six months in the western European arena invariably make a short epilogue. After the German failure in the Battle of the Bulge, Hitler's bold counter attack across the Ardennes, the war is often assumed to have been all over bar sporadic shooting. This was far from the truth; it was certainly not how those soldiers and civilians at the front saw it. Drawing on American, British, Canadian, German, Dutch and Scandinavian sources, most of them previously unpublished, and starting with the Battle of the Bulge, COUNTDOWN TO VICTORY tells the little known story of those final months through the eyes of ordinary people who had to live the trauma.
Read More
Reviews
A tapestry full of illuminating detail...If you want to live or relive the experience of those bloody and frustrating months, this book provides you with instant access.