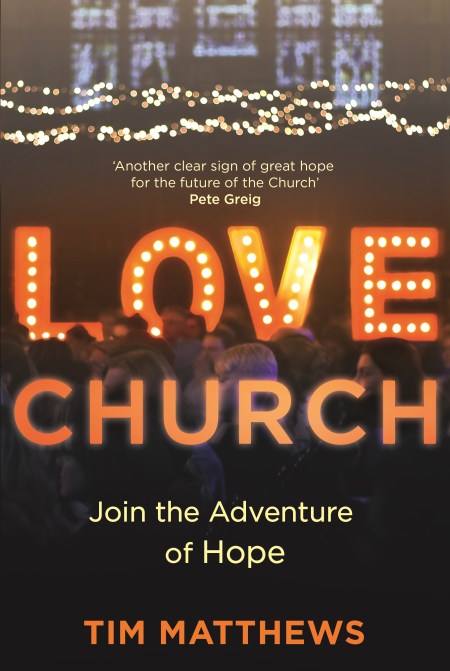 Love Church
This book tells the story of the process of moving to Bournemouth to set up a new church from scratch, on the back of numerous similar failed attempts in London, and the bumpy and scary journey to success St Swithun's has travelled since. Tim demonstrates, through his story, how he has pushed through failure and disappointment with tenacity to trust in God and his plan and timing – and how hundreds of people are discovering faith in Jesus Christ as a result.
Read More
Reviews
[Tim] has steered [his] church to connect to the young and unchurched, a growing demographic in our present culture. He tells the story in a down-to-earth and utterly frank way. We learn of his own leadership failings, his fears and his sense of God-dependence as he faces apparently insurmountable problems . . . It is a story of the triumph of faith in an all-powerful and gracious God.
'[Tim] is honest about the pain and setbacks on the way of the church's growth'.