Senior Desk Editor (Fixed Term), Hodder Education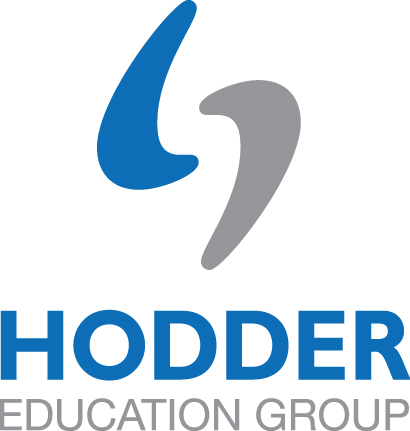 Who we are and what we do
We are proud to be one of the largest education publishers in the UK and internationally, and we aim to make a difference to teachers and students by producing quality resources and services, while continuing to grow as a successful and profitable business. Our success is rooted in our values:  putting teachers and students at the heart of what we do, improving quality year on year, working collaboratively, and being trustworthy in what we publish and how we work.
What you'll be doing
Hodder Education is looking for a Senior Desk Editor to work on textbooks, workbooks and digital materials for primary and secondary International markets.
Who we're looking for
You will work closely and effectively with colleagues, authors and freelancers while taking responsibility for editorial quality and bringing together all the elements of a range of complex projects on time and to budget. You will need to be a proactive planner, quick to adapt to changing circumstances, without losing your eye for detail even under pressure.
Editorial project management experience, of educational books or digital resources, is essential. Excellent copy-editing and proofreading skills are a prerequisite. The ideal candidate will have experience of science and mathematics publishing.
What we offer
You will be joining a busy, friendly and committed team of skilled editorial and publishing colleagues, working together to produce books and resources we can all be proud of. As part of Hachette UK, you will also have the opportunity to benefit from company-wide schemes such as mentoring.
The team is based in our central London office, however flexible working is fully supported.
Our commitment
Hachette employs people on the basis of their abilities. We aim to attract and develop talent from a base as broad as the world of readers we want to reach, with a wide and representative range of age, faith, disability, race, gender, sexuality and socio-economic, regional and cultural backgrounds.
To apply, please click here
Closing date: Friday 5 June 2020
Salary: £27,500-30,000 dependant on experience
Unfortunately, due to the high volume of applications we receive, we are only able to get in touch directly with shortlisted candidates. If you are shortlisted and need us to make any adjustments to help you attend for interview, please do let us know.