Digital Marketing Manager, Hodder & Stoughton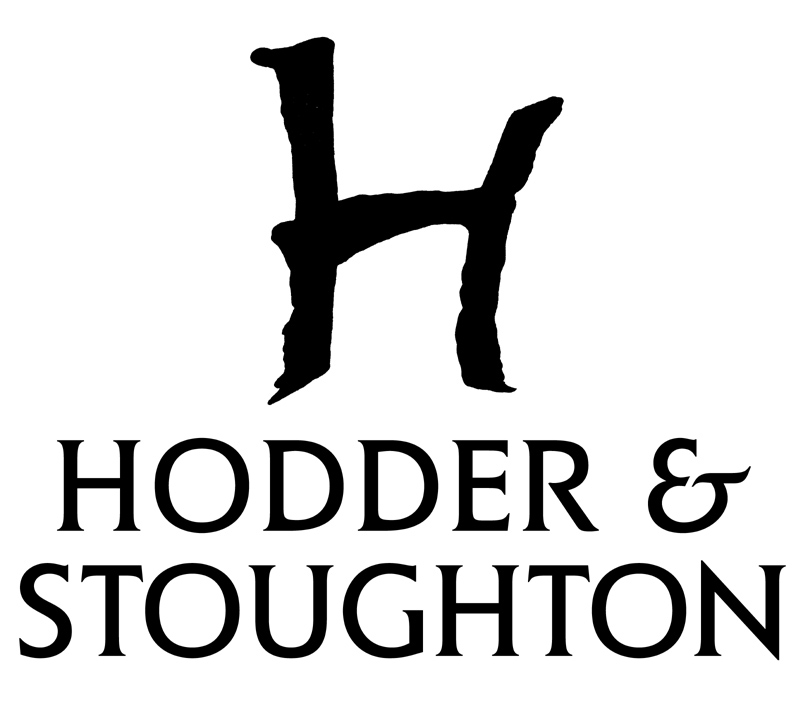 Who we are and what we do
Hodder & Stoughton is an award-winning publisher within Hachette UK, one of the UK's biggest publishing groups. For over 150 years, we have been one of Britain's leading publishers of fiction and non-fiction and are renowned for passion, quality and delivering bestselling books in many different formats. We work with authors across all genres and are the proud publishers of many international bestselling authors, including John Grisham, Stephen King, Jodi Picoult, David Nicholls, David Mitchell, Sally Hepworth, Deliciously Ella, Gordon Ramsay and Michael Caine.
What you'll be doing
This is an exciting opportunity for a digital marketer to help shape and implement Hodder & Stoughton's digital strategy. Working across the full range of our publishing this role will be responsible for driving and delivering creative, effective digital activity to support the broader creative strategy for each book and author.
As a key member of the award-winning marketing department you will devise and implement your own campaigns as well as supporting and advising your team members on best practice. You will be the lead marketer on our US ebook publishing programme as well as being responsible for our paid and organic social media strategy, ECRM, websites and communities.
Who we're looking for
We're looking for an enthusiastic digital marketer who combines creativity with analysis and innovation. You should have a proven passion for digital marketing and be excited about constantly improving the ways we connect our books with readers. While no previous publishing experience is essential, you should be passionate about books and have a good working knowledge of the retail market. The role requires a proactive and creative thinker with excellent communication and the confidence and ability to plan and organise work effectively.
• Excellent knowledge of running highly successful paid and organic social media campaigns
• Creating, analysing and reporting on email marketing campaigns
• Understanding of CMS and SEO – knowledge of WordPress an advantage
• Eye for design – experience with Photoshop preferred
• A strongly analytical approach and excellent attention to detail
• Awareness of digital marketing trends and best practice
• A growth mindset and track record of innovation
What we offer
We offer a creative and dynamic environment within an enthusiastic and collaborative team. As part of Hachette, you will benefit from an extensive training library and development schemes such as mentoring.
Our Commitment
Hachette employs people on the basis of their abilities. We aim to attract and develop talent from a base as broad as the world of readers we want to reach, with a wide and representative range of age, faith, disability, race, gender, sexuality and socio-economic, regional and cultural backgrounds. If you are shortlisted and need us to make any adjustments to help you attend for interview, please let us know.
Salary: £30k – £35k dependent on experience
Closing date: 23rd October 2019
Please apply in writing with a full CV and covering letter to: recruitment@hachette.co.uk
Unfortunately, due to the high volume of applications we receive, we are only able to get in touch directly with shortlisted candidates. If you are shortlisted and need us to make any adjustments to help you attend for interview, please do let us know.