UK Sales Director: Schools and Colleges, Hodder Education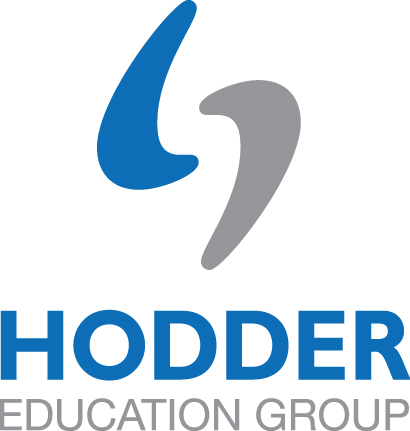 Who we are and what we do
We are proud to be one of the largest education publishers in the UK and internationally, with a broad range of products and services for teachers and students, from curriculum resources to assessment materials.  We aim to make a difference to teachers and students by producing quality resources and services, while continuing to grow as a successful and profitable business. Our success is rooted in our values:  putting teachers and students at the heart of what we do, improving quality year on year, working collaboratively, and being trustworthy in what we publish and how we work.
What you'll be doing
A rare opportunity has arisen to join the Hodder Education Group Executive team, as UK Sales Director for Schools and Colleges, responsible for growing the sales of the full range of Hodder Education products and services to all UK educational institutions.
This is a key appointment, influential at all stages of the Educational Sales process, from contributing to the publishing committee meetings,  budgeting sales and targets, ensuring products and marketing activities are aligned, to managing a large remote sales team and ensuring our customers receive the very best experience via our Customer Service Team.  The job holder will also be instrumental in supporting our increased focus on digital products. 
What we're looking for
Experience and previous success in an educational sales environment is desirable, together with an understanding of procurement and fulfilment in both a print and digital context.  The holder will review current operation to ensure field sales has the skills and set up to deliver Hodder Education Group's three year plan, with a particular emphasis on growing digital sales.
What we offer
You will be joining a very friendly, highly competent team, dedicated to delivering the very best products and services, based in our gorgeous offices in Victoria Embankment, working in a supportive and collaborative environment.  We actively support flexible working and work-life balance.
Attractive Executive package, depending on experience
Our commitment
Hachette employs people on the basis of their abilities. We aim to attract and develop talent from a base as broad as the world of readers we want to reach, with a wide and representative range of age, faith, disability, race, gender, sexuality and socio-economic, regional and cultural backgrounds.
Please apply to Hoddereducation@signium.co.uk by October 27th 2019,  including  your cv and a  cover letter, and quoting ref 1673 in the subject line