Temporary Data Assistant – Project Eve, Hodder & Stoughton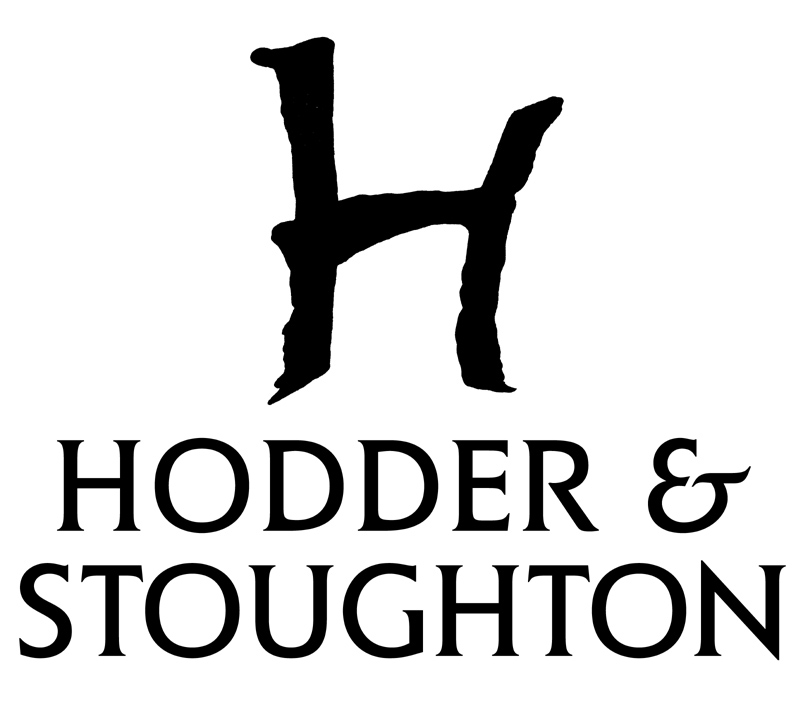 Who we are and what we do
Hachette is looking for a full-time data assistant to help check and correct bibliographic information in our publishing systems. This is a 3-month contract.
What you'll be doing
You will be to checking, correcting and adding data in our publishing system, Biblio 3, as well as in Excel reports.
Who we're looking for
We are looking for someone who has strong Excel skills, is accurate and efficient, and who enjoys data input.
The role requires attention to detail, good organisation, an ability to prioritise a busy workload and a sound knowledge of Excel.
What we offer
This role will be available as soon as possible and is based in our London office.
Our Commitment
Hachette employs people on the basis of their abilities. We aim to attract and develop talent from a base as broad as the world of readers we want to reach, with a wide and representative range of age, faith, disability, race, gender, sexuality and socio-economic, regional and cultural backgrounds.
Closing date: Friday 27th September
 Salary: £23,000 per annum
 Please apply in writing with a full CV and covering letter to: recruitment@hachette.co.uk
 Unfortunately, due to the high volume of applications we receive, we are only able to get in touch directly with shortlisted candidates. If you are shortlisted and need us to make any adjustments to help you attend for interview, please do let us know.