Campaigns Officer, Octopus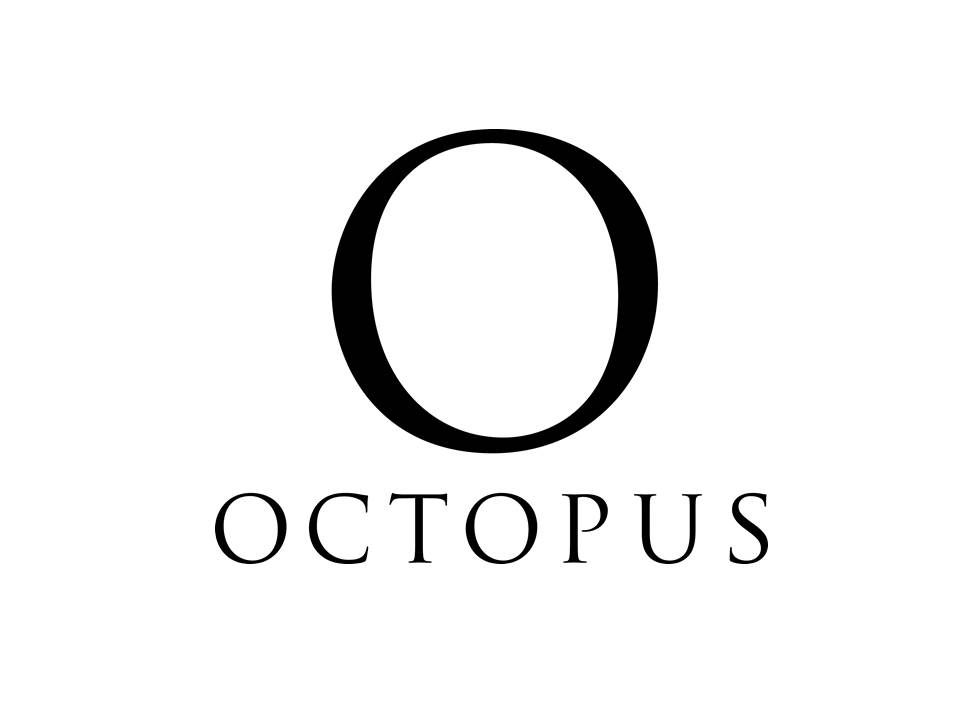 Who we are and what we do
The Octopus Publishing Group is an award-winning and leading book publisher of non-fiction in the fields of food and drink, design, popular culture and wellness, as well as best-selling narrative non-fiction.  The group comprises several imprints including Conran Octopus, Mitchell Beazley, Hamlyn, Aster, Ilex, Cassell, Kyle Books, Monoray and Endeavour who all seek to produce the very best books and ebooks in non-fiction publishing.
What you'll be doing
You will be expected to create demand and awareness for our books across the entire list via a wide range of platforms, from social media to print publications and all relevant publicity and marketing channels.
In your day to day role, you will work closely with the media, authors, bookshops, festivals, designers, commissioning editors and the sales team. You will collaborate with your Publicity and Marketing colleagues to create innovative and effective campaigns.
Who we're looking for
A dedicated publicist and confident communicator within our energetic Publicity and Marketing team who is passionate about the books we publish. You will be able to work collaboratively as part of a team and will bring new ideas to our publishing activities.
Reporting to the Deputy Head of Publicity, the role will involve working across the whole Octopus Publishing Group list.
You will have experience of working in a Publicity and Marketing team and will have experience of creating and executing successful campaigns.
What we offer
This is an amazing opportunity for the right person to join a vibrant, creative and friendly team and be immersed in the Publicity & Marketing process whilst being exposed to a really broad publishing list. All based in our fantastic riverside offices in London.
Our Commitment
Hachette employs people on the basis of their abilities. We aim to attract and develop talent from a base as broad as the world of readers we want to reach, with a wide and representative range of age, faith, disability, race, gender, sexuality and socio-economic, regional and cultural backgrounds.
If you are shortlisted and need us to make any adjustments to help you attend for interview, please let us know.
Salary: £25,000
Closing date: 11th June 2019
To apply: click here