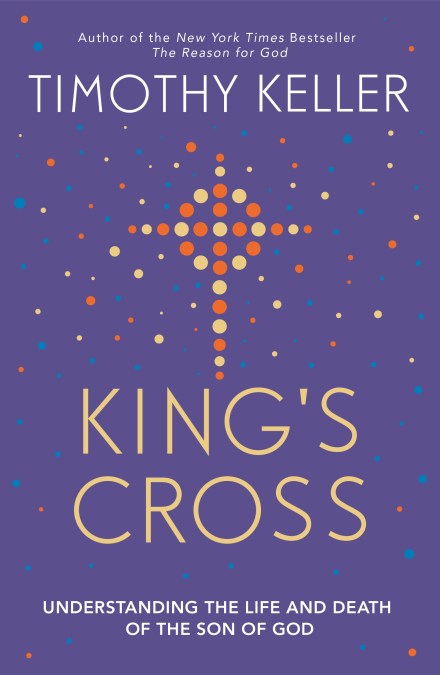 King's Cross
'Unpredictable yet reliable, gentle yet powerful, authoritative yet humble, human yet divine.' Respected pastor and bestselling author Tim Keller takes a deep and thought-provoking look at the life of Christ. Drawing from Mark's gospel, he explains how Jesus' identity as king and his purpose in dying on the cross have meaning and significance on a cosmic scale as well as for the individual. THE REASON FOR GOD gave a passionate and intellectually compelling case for God, while THE PRODIGAL GOD explored the gospel's central message of grace. Now KING'S CROSS gives a captivating account of the person at the heart of it all: Jesus. Written in Keller's trademark authoritative yet inviting style, this book will unlock new insights for believers and unbelievers alike.
Read More
Reviews
This is the book I give to all my friends who are serious spiritual seekers or sceptics.
Tim Keller's ministry in New York City is leading a generation of seekers and sceptics toward belief in God. I thank God for him.
A vividly written and very moving presentation of the great themes of the gospel... its simplest and most dominant insight is that Christianity is not advice but news.
A C. S. Lewis for the twenty-first century.